Veteran Defined By His "Give Back" Passion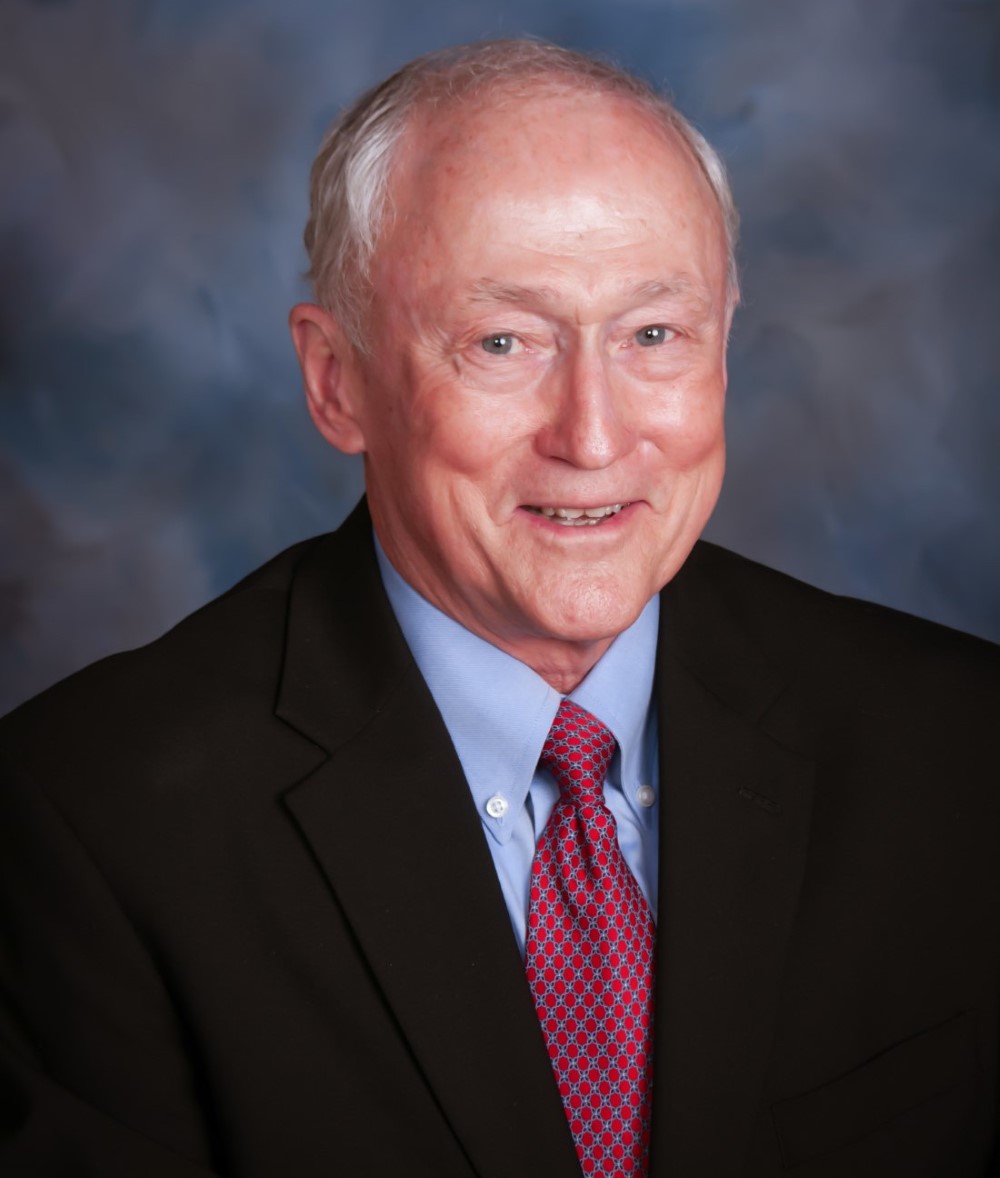 When retired Air Force Colonel David Patrick had completed his 24 years of service, he was looking for another organization with a strong compelling mission -- and non-profits seemed to fit the bill. For the next 32 years, Patrick devoted his "2 nd career" to assisting charitable organizations with a mission of ensuring their success and longevity.
During his military career, David gained extensive experience in administrative, human resources and leadership positions as he progressed through various roles (i.e. executive officer, director of personnel, squadron commander and deputy base commander). For his contributions, he was recognized as the Outstanding USAF Military Senior Personnel Manager at base level and was awarded the Legion of Merit upon retirement.
For the next 15 years of his career, David was the President and Chief Operating Officer for a large national association that provided membership programs and services to some of the largest not-for-profit participatory sports organizations in the world. Under his leadership, he helped lead the consolidation of five member sports organizations into one Shared Services Operation resulting in reduced overhead expenses, increased efficiencies, and enhanced member services.
In 2005, he returned to San Antonio and co-founded Transition Management Solutions, LLC, a firm providing interim executive leadership and consulting services to Texas non- profit agencies.
He was selected for Class II of San Antonio's Masters Leadership Program (MLP). Upon graduation in 2006, he was appointed MLP's Program Director for the next 10 years. This fulfilled his continued desire to see all nonprofits succeed in the pursuit of their missions by training and developing hundreds of community leaders for board service and connecting them with local nonprofits. He shared, "The Masters Leadership Program has graduated nearly 900 board leaders since inception serving thousands of nonprofits. What better way to contribute to their sustainability and growth?"
David has served on the MLP Alumni Association board of directors and currently serves on the MLP board of directors as Co-Chair, Recruitment, Application and Selection Committee. In keeping with his "give back" passion, he also remains very active in volunteer leadership capacities with the Military Officers Association of America (MOAA) at the national, state, and local level and is on the board of the MOAA- Alamo Chapter serving as the Vice President of Programs. Also, he is the MOAA Career Transition Coordinator for Texas and is actively involved in local community activities representing the MOAA brand while assisting military, veterans and spouses in their employment, career transitioning and job-hunting efforts.
David said "There is nothing more rewarding than giving back to the community through nonprofits and continuing to serve those who serve our country."