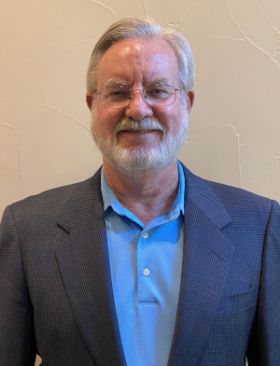 Mike Gilliam
MLP is a game changer for nonprofits. How many times have you heard nonprofit CEOs say, "We are the best kept secret in San Antonio." MLP introduces you to the best-connected and most passionate people in our city. Time to get into MLP and out of the same, sad story. Thanks to MLP, you will never ever hear the Lighthouse say that again, because we aren't a secret anymore.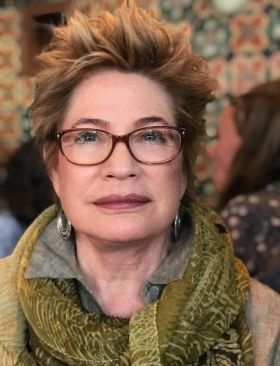 Ann Parker
MLP Graduate Class V (2009)
MLP grads bring to nonprofit board service their skills, talents, and depth of experience gained over a lifetime as industry leaders. The preparation gained through their MLP experience, their passion for the mission of the nonprofit, and determination to fulfilling the expectations of board service make it a pleasure to serve along side them. They are exceptional leaders who fulfill their commitments and mentor others to do the same.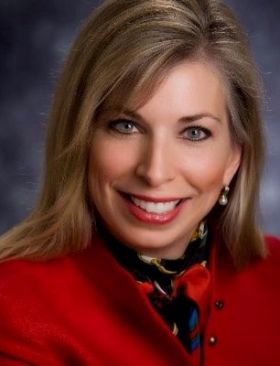 Joanna Weidman, SVP, Administration
NuStar Energy L.P.
It's important to support the Masters Leadership Program (MLP) as it plays a critical role in making San Antonio an even better place to live and work. It's a valuable resource to both accomplished leaders wanting to make a difference, and to nonprofit organizations in need of professional expertise and strategic guidance. Through board service, seasoned individuals provide the leadership, experience and energy to power nonprofit success and strengthen our community. By connecting the two, MLP serves as an important link that's truly making a difference in San Antonio.
Paul Hoskins
MLP Graduate Class XIV (2018)
The Masters Leadership Program (MLP) is a valuable organization, not only to the nonprofit organizations it serves, but to the participants in the program as well. Personally, I found the program very rewarding. I was surprised by many things as I got to know San Antonio in ways very few people get to experience. This preparation gives me the background and confidence to better serve my community as a board member. I am eager to go out and help a nonprofit fulfill their mission.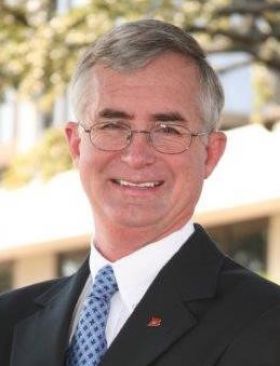 Jim Goudge
MLP Graduate Class XIV (2018)
The MLP class days are well organized, led by knowledgeable & passionate professionals, full of meaningful content and extremely informative. Even though I have been active in the San Antonio community for many years, I was very surprised by how much I learned about our city through this program.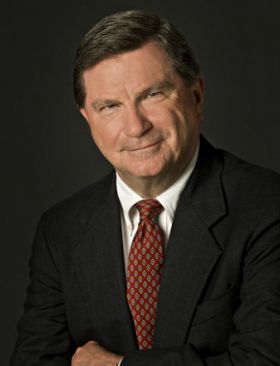 Rad Eanes
MLP Graduate Class VIII (2012)
The Masters Leadership Program (MLP) both educates and informs its members about the challenges and opportunities found in the city of San Antonio. And, it generates meaningful and long-lasting friendships. The Masters Leadership Program Alumni Association (MLPAA) provides on-going education and offers a broader set of potential friendships. Each program has remarkable value. Together, they are life-enriching.