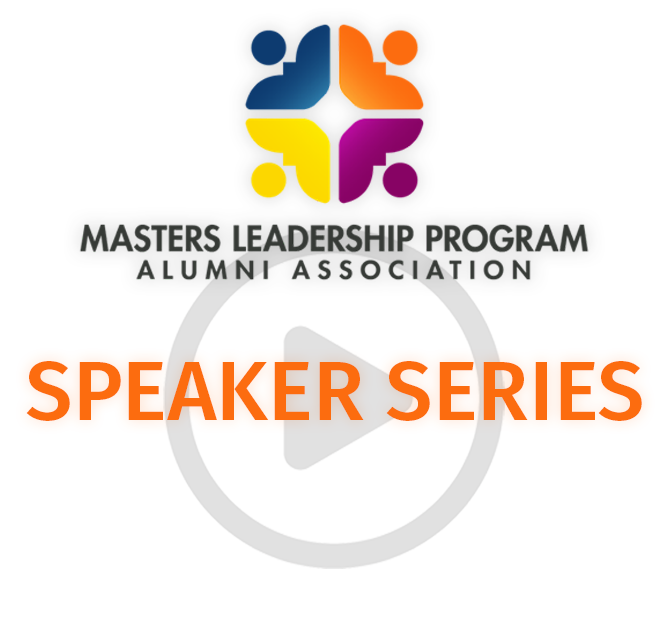 MLP Alumni Association members will now have access to view video footage from our educational Speaker Series.
* Videos are accessible for current Members of the MLP Alumni Association and can be viewed by logging into your account.
---
2021-2022 Speaker Series
---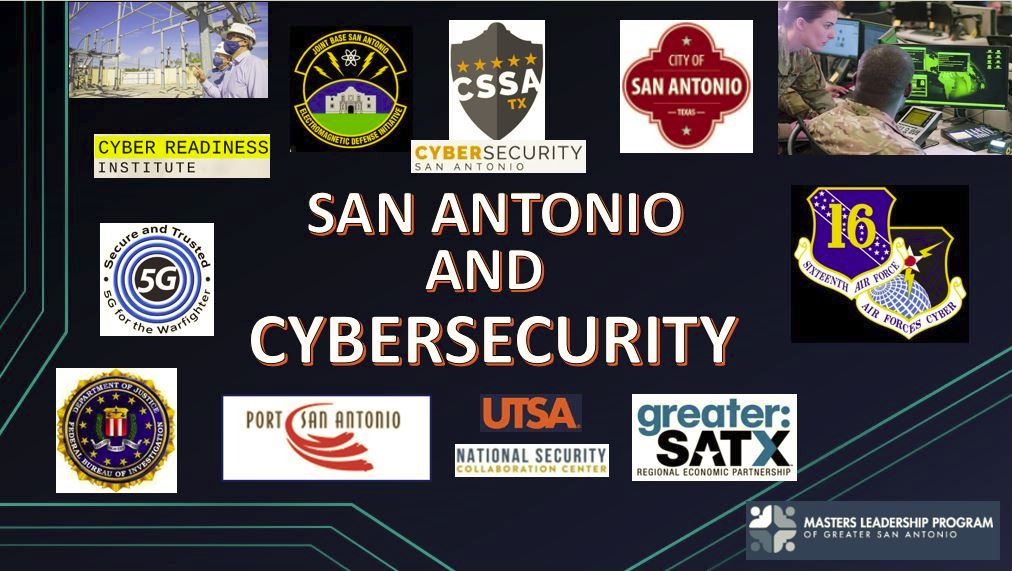 San Antonio and Cybersecurity
Event Held: March 30, 2022 - 5:00 pm to 8:00 pm
San Antonio's cyber presence is large, diverse, high-tech focused, and historical. This program speaks to the critical role it has played historically, plays today, and will play in the future.
---
2020-2021 Speaker Series
---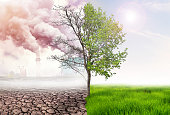 Responding to Climate Change: The Next Existential Challenge
Event Held: April 1, 2021 - 5:00 pm to 7:00 pm
This interactive MLPAA program reviewed the evidence for climate change. The presenters utilized En-ROADS, the groundbreaking climate model, that allows us to examine numerous approaches to address the climate crisis.
---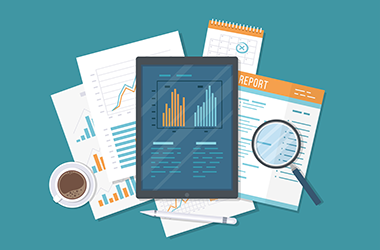 COVID-19: San Antonio's Response
Event Held: March 11, 2021 - 5:00 pm to 6:30 pm
This timely program highlighted San Antonio's leadership in overcoming the COVID-19 pandemic, including a community evaluation from Councilwomen Ana Sandoval and a discussion of area hospital action plans by Dr. Dan Dent.
---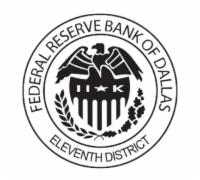 The Federal Reserve: Update for 2021
Event Held: January 21, 2021 - 5:00 pm to 6:30 pm
This session was a review of what the Federal Reserve thinks will be happening at the national, state, and local levels. Given the seriousness of the pandemic-induced recession at the present time, this may be our most timely program of the year.
---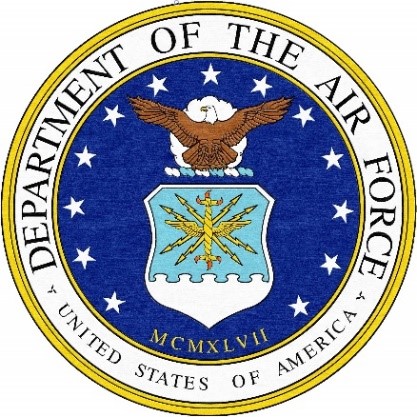 A Conversation with Former Air Force Chief of Staff, General David L. "Dave" Goldfein
Event Held: November 5, 2020 - 5:00 pm to 6:30 pm
This session was be a moderated discussion on current national security issues involving the U.S. Air Force. General Loyd "Chip" Utterback, USAF, Retired, served as the moderator and facilitated a discussion on a variety of topics with the recently retired Chief of Staff of the USAF, General Dave Goldfein.
---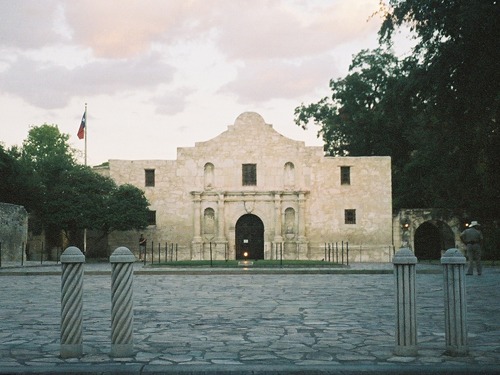 The Alamo and Alamo Plaza: An Update
Event Held: October 21, 2020 - 5:00 pm to 6:30 pm
The Alamo is one of the state's top tourist destinations, and San Antonio's most precious visitor asset. The Alamo Master Plan aims to better convey the site's history - both before and at the time of the historic battle in 1836. This session will provide an update on plans for transforming Alamo Plaza, the role of the various stakeholders in enabling the Alamo Master Plan, and how the various groups who wrote the history of the site will be honored.