We are committed to providing effective, integrated support and communication that is reliable and relevant to any 501(c)(3) nonprofit agency in the Greater San Antonio area.
To demonstrate our commitment to the nonprofit community and to facilitate building lasting relationships, we have established an "Agency Partner" program that is free and easy to join. MLP provides the following benefits:
No charge to join or participate: Most 501(c)(3) nonprofit organizations with a governing board or advisory board providing services in the Greater San Antonio area are eligible to enroll.
Annual "Speed Dating" Opportunity: Priority participation in MLP's annual (April) event where you can meet face-to- face with current MLP students.
Confidential Year-Round Online MLP Graduate Access: View profiles of more than 860+ MLP graduates. Survey candidates who may be interested in board positions in your area of service.
Post Board Vacancies: Besides you looking through the profiles of our MLP graduates, our website gives graduates the opportunity to log on and find you. Sometimes members do not have fully completed profile forms and this approach expands your reach beyond just looking at profiles.
Agency Partner Membership Notes
Approval and credentials emailed within 48 hours to begin enjoying Partner benefits.
To remain an Agency Partner, online Enrollment Form must be updated at least once a year.
Nonprofits have individual systems for acquiring board members and board committee members. MLP does not presume to recommend one specific system, but to simply provide more candidates for consideration in any system.
MLP's Agency Partners comprise 501(c)(3) nonprofit organizations of varying sizes, years in service, and mission focus.
---
Top 4 Partner Benefits
Year-Round Online Access to Board of Director (BOD) Candidates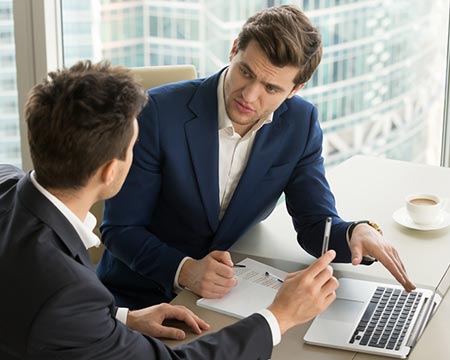 1
Our website maintains information about past graduates with descriptions of their experiences and skills. Agency Partners may not yet be prepared to interview for BOD openings at our annual event or wish to do so in a more private way. Instead, they can conduct online searches for the skills and experiences they seek. Partners can also post opportunities for governing board, advisory board, and board committee openings.
Personal Access to Qualified Board of Director (BOD) Candidates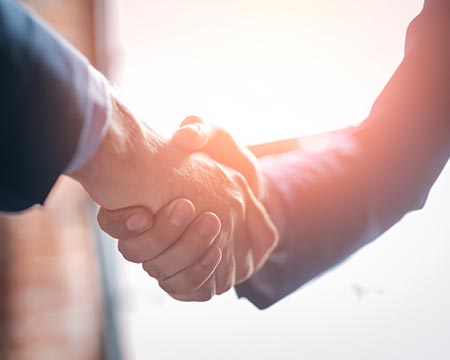 2
As an Agency Partner, you have added preference in being selected to attend our annual face-to-face event known as "Speed Dating", a fun event where 50 nonprofit agencies describe their mission to the current class of 51 MLP class participants. These well-structured initial meetings often result in further personal meetings and placement of candidates on BODs.
Increased Awareness
for Your Agency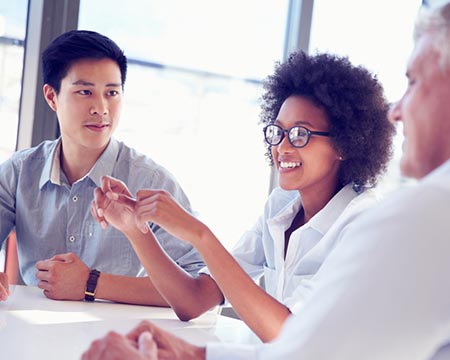 3
In addition to personally advocating for your mission at our "Speed Dating" event, access to your website is just "one click away" on the listing of Agency Partners on our website. All MLP website visitors will have access to your website with this active link. Additionally, our over 860+ graduates who visit our website and login will have access to your organization's enrollment information by which they can learn much more about your organization and Board.
Agency Partner Networking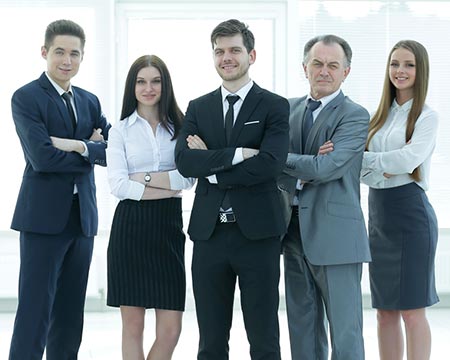 4
Although there are many opportunities for local agencies to work with and build relationships with each other, the Agency Partner group is focused on a topic important to all – building a strong board. Ideas and leads are regularly exchanged through this informal network. As always, everyone is eager to help one another.