Eligibility
Graduates: Anyone who is a MLP graduate is eligible for membership in the MLP Alumni Association.
Other: Additionally, non-graduates on the MLP Board of Directors or on the Emeritus Board, are also eligible for membership.
Benefits
Stay Current: As a member of the MLPAA, you can expect to stay current on what's happening in San Antonio and surrounding areas.
Strengthen Relationships: As an alumnus, you will strengthen your contacts and networking within the organization.
Expand Skills: Expanding your knowledge on nonprofit board skills. Additionally, you are able to reengage with board opportunities within the community.
Enjoy Giving Back: But most importantly, as a member of MLPAA you will have fun while giving back to the city and community you love.
Programs
Key Events: MLPAA programs typically include:

Five educational Speakers' Series seminars on contemporary community issues
Two member socials
Annual Members Luncheon

Involvement: Sessions encourage deeper involvement within the organization and the community.
Networking: Informal member socializing and networking are usually included with these events.
Dues
Annual Dues: In order to be a member in good standing with the MLP Alumni Association, you are responsible for annual membership dues of $125. Our dues year runs from July 1st through June 30th.
Grants: Limited grants are available to qualified graduates. To find out more information about the grants, please contact the MLPAA Board Chair.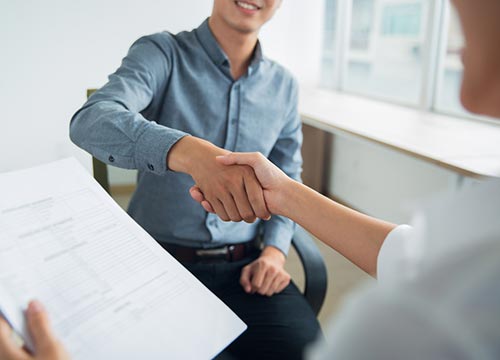 Who Can Join
1) Graduates
Graduates of the MLP are the primary demographic that make up our Alumni Association.
2) Students
Current students are eligible for membership in the Alumni Association after graduation.
3) Other
Non-graduates of MLP who serve on the MLP Board of Directors or are Emeritus members.
Join/Renew