Masters Leadership Program Grad Gains National Exposure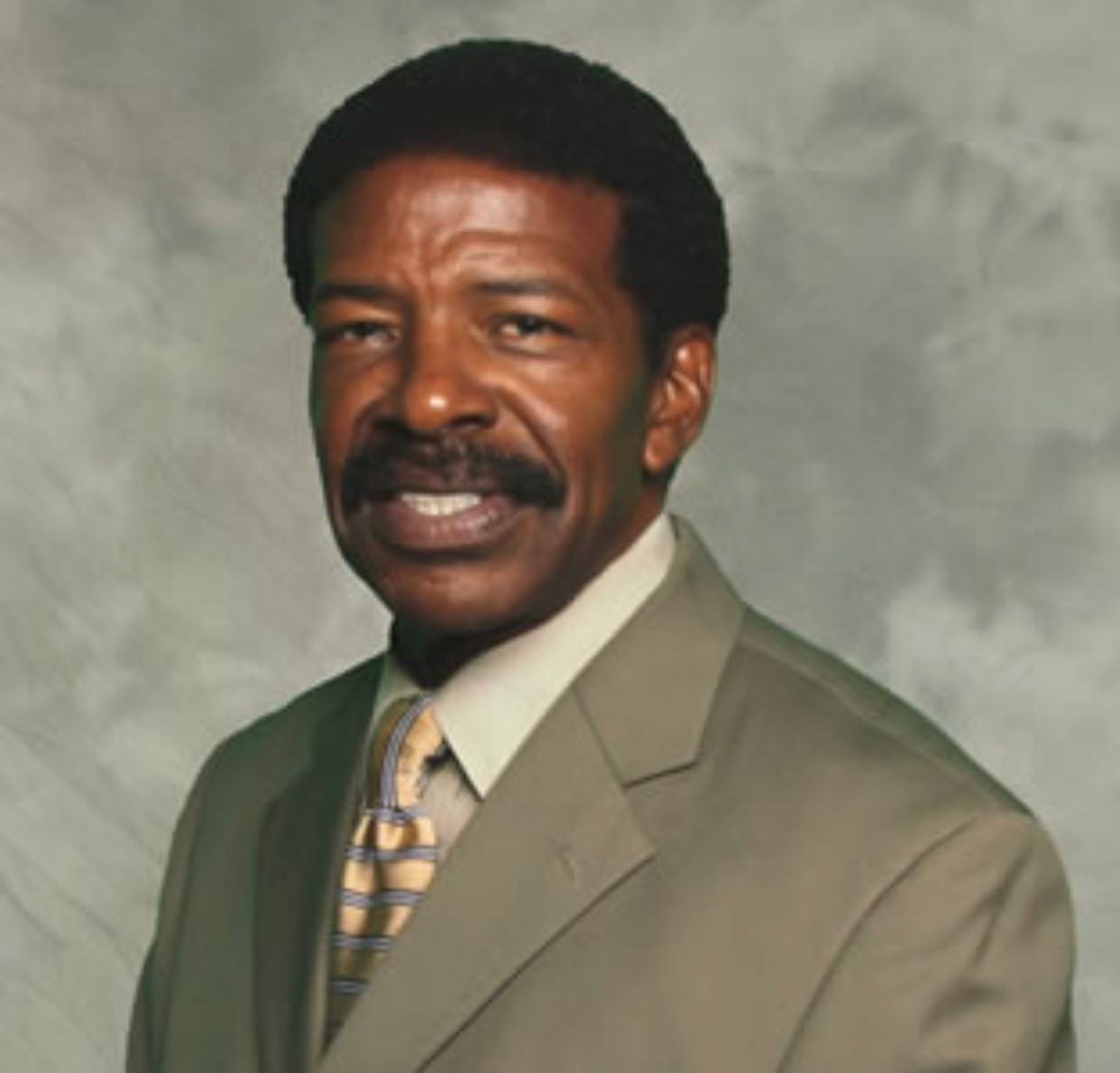 Can you imagine being on a national TV commercial during a Dallas Cowboys prime time game? How about being recognized as a national subject matter expert when it comes to one of today's hottest topics diversity and inclusion? And top that off with being Board Chair for a non-profit and hosting a car show that benefitted two more charities serving veterans, first responders and high school football players who have been seriously injured.
No, this isn't a summary of the accomplishments of three or four individuals, but the singular achievements of Scotty Scott, a graduate of MLP's Class XVI.
Scotty appeared on an Air Force Federal Credit Union commercial during prime time with millions and millions of viewers. He has also been hopping on planes to speak on the virtues of Diversity, Equity and Inclusion (DEI). Giving back has been part of Scotty's DNA for decades. His passion for helping others and taking on leadership roles is well-known, even outside of our local area.
Scotty credits the Masters Leadership Program (MLP) with helping him take his caring to another level. "If you want to make a difference in San Antonio, MLP is front and center. It not only educates you on the needs of our City, it teaches you how to be an outstanding board member and even goes the extra mile to connect you with local non-profits seeking this type of leadership. No one else does it like MLP!" And as his fellow MLP classmates know---No one does it like Scotty Scott!