Living the MLP Dream Via Board Service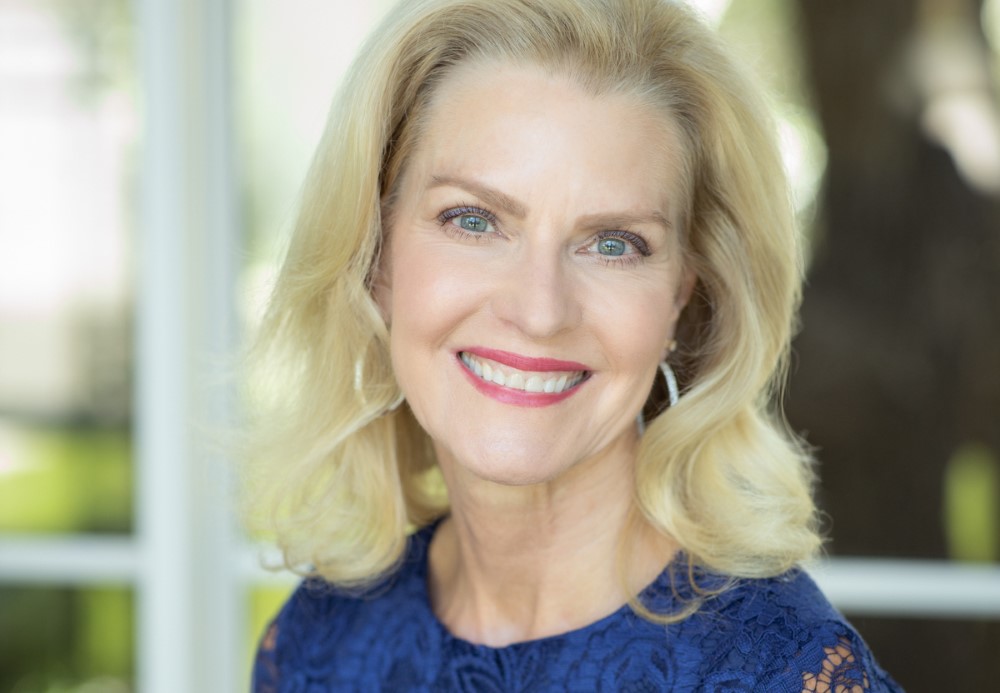 Back in 2010, Lora Watts had heard about the Masters Leadership Program (MLP) from some of her fellow AT&T executives, and the chance to enhance her contributions to and knowledge of San Antonio really piqued her interest. The next year, she enrolled in MLP Class VII, and little did Watts know the impact it would have on her recent retirement.
Lora realized, while she had grown up in San Antonio, most of her career was spent living and working in other cities and states. She really did not know much about San Antonio as a whole or outside of the telecommunications industry in which she worked.
MLP did wonders to provide her insight into the "behind the scenes" operations of our city and the many other industries that comprise it. The diversity of the program enlightened Watts on everything from the medical community, arts and cultural businesses, city and county government, education at all levels, initiatives supporting the environment, housing, commercial development, etc.
Lora shared, "The depth and breadth of the class days were incredible. I learned so much and confirmed even more about what I did not know! And who can forget about the wild ride in the back of a police car?! We had the opportunity to be introduced to the leaders in our community in every area and every class we experienced. An added benefit I did not anticipate was the friendships with my fellow classmates. My class still gets together several times a year, and to this day, some of my closest friends are people I met in my MLP class."
Through MLP, Lora became connected with many non-profits and began investing even more of her time in joining and leading non-profit boards. The perfect combination of her commitment and passion for making San Antonio a better place to live and the relationships she developed through MLP enabled her to become a board member for nine (9) non-profit organizations over the years, six (6) of which she is still an active leader in: UT Health Science Center President's Development Board, Trinity University Governing Board Executive Committee, Ecumenical Center Foundation, Mays Cancer Center Board of Governors, IMPACT San Antonio and the Nancy Smith Hurd Foundation).
She has become a "poster child" for the MLP mission of connecting caring individuals with giving organizations to make our community a better place.
"MLP truly opened the door for me in my retirement years to learn, contribute and make many, many new friends and colleagues", Lora said. "The investment in MLP is one of the best I've ever made, and it continues to pay dividends in my life."