Creating A Lasting Legacy of Honor, Integrity, And Commitment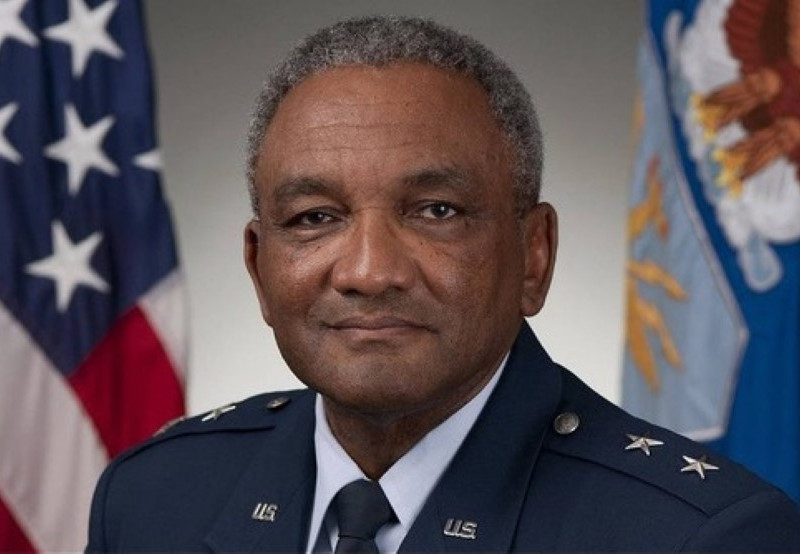 As his first year as Chairman of the Board for Masters Leadership Program San Antonio nears completion, retired Major General Al Flowers embodies a servant leader ethic. Described in his book "Reflections of a Servant Leader", Al's leadership philosophy regarding nonprofit board service remains the same as it was during his 46 years on active duty with the U.S. Air Force (the longest serving Airman in the history of the United States Air Force)
"Do the best that you can do, and always do what is right."
"Take care of your people."
"Leave your assignment in a better state than you found it in."
Al's legacy is not being defined by his achievements, of which he has many, rather by how he realizes them. He quotes Martin Luther King, Jr.'s 1963 I Have A Dream speech as he encourages MLP graduates to remain dedicated to service. He inspires graduates to make a difference by committing to a new 21st century DREAM.
Dedication to making a difference wherever and whenever we can.
Respect for seeing the good in others and helping them see the good in themselves.
Education for all with a desire to learn.
Attitude that reshapes and redirects in a positive and constructive direction.
Mentoring others with positive guidance.
In Al's own words "… wherever you are on your life journey today, my hope for you is that you can build your own pathway to success and fulfillment, that you remain humble as you do so, and that you commit to giving back to others whenever you have the opportunity to do so. Our nation and our world need you!"
Non-profit Organization Featured: Established in 2004, Masters Leadership Program (MLP) has a rich and proud history of preparing and connecting proven leaders to serve on Boards and committees of nonprofit agencies and civic commissions. MLP graduates are driven by a desire to improve our community, which includes societal inequities and systemic injustice. The cascading impact MLP has had on the community is remarkable, having prepared over 800 individuals to serve on more than 1,000 nonprofit agency boards.