"Chief Financial Officer of the Year" Devotes 18 Years to Serving the Blind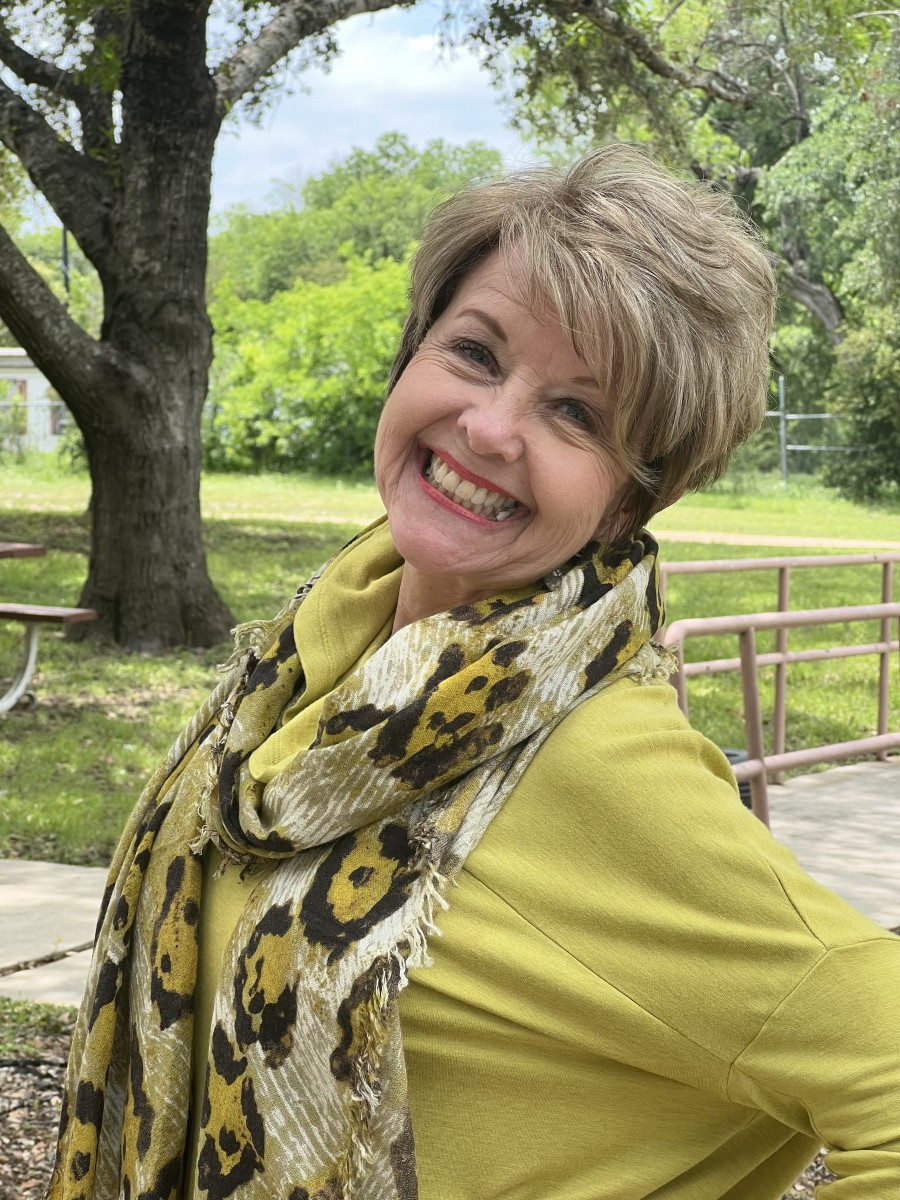 Gaye Preston, Masters Leadership Program (MLP) Class VI Graduate, has worked with people who are blind for nearly 20 years. As Chief Financial Officer (CFO) of the San Antonio Lighthouse for the Blind and Vision Impaired and twice- recognized "San Antonio Non-Profit CFO of the Year", she not only gives back in her day job, Gaye contributes to multiple non-profits in her off hours. And yes, MLP has played a key role in her passion.
"I've always had a passion for helping others, but MLP connected me with so many more people who had similar passion and opened doors that would have never been available to me. The Program also enabled The Lighthouse to recruit more accomplished and diverse board members."
What has she learned by working with people with disabilities for all of these years? "I've learned I have been blessed beyond measure by observing countless individuals who embody courage, strength, positivity, resiliency and a can-do spirit. The pride that exists is truly indescribable."
Gaye's passion is also evident in her board leadership roles at Alpha Home and the Ella Austin Community Center, where she has served as Finance Committee Chair to further their missions of providing drug and alcohol recovery and empowering Eastside residents to success, respectively. She has also been a teacher at UTSA for over 30 years. As a crowning achievement, Gaye even co-founded her own non-profit, Living In Victorious Expectation (LIVE) Ministries, which has a mission of communicating the life-changing power of the word of God through seminars and conferences.
Gaye Preston and MLP, a perfect match.