Another MLP Grad Joins Women's Hall of Fame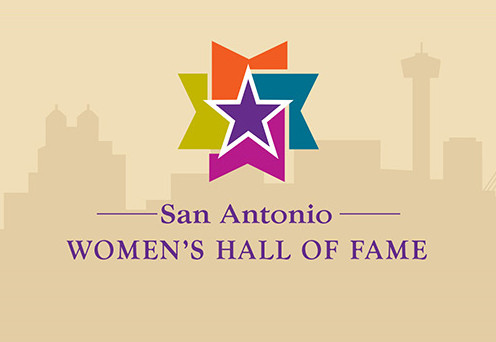 Yes. Another Masters Leadership Program graduate, Sylvia Rodriguez, was recently inducted into the San Antonio Women's Hall Of Fame; following in the footsteps of seven other amazing MLP graduates; Becky Cedillo, Lynn Hickey, Adena Loston, Sandee Marion, Susan Pamerleau, Bonnie Reed and Angie Salinas.
A 2022 member of MLP Class XVIII, Sylvia recently retired from the dream job of all dream jobs, identifying needy non-profits and funding their missions. For many years, she managed the Valero Energy Foundation, which contributed over $19M annually to non-profit organizations. If anyone knows non-profits, it's Sylvia.
"I think that's the reason I was drawn to MLP, she said. "Just knowing how much strong board members are needed by the thousands of non-profits in our city and knowing MLP was the organization producing them."
After graduating from her MLP class, Sylvia stayed connected to by joining the MLP Board Development Committee, ensuring that donors and foundations realize the value the program brings and acquiring the funds necessary to support the mission. "Hard to believe MLP has already graduated nearly 900 leaders, who have impacted thousands of boards and civic organizations. When I think about the impact of those contributions, it's overwhelming."
And as you can guess, Sylvia walks the servant walk, currently serving in leadership roles on the boards of the San Antonio Parks Foundation and the San Antonio Women's Chamber of Commerce. Her life truly has been and continues to be a Hall of Fame performance.