John Hornbeak
Class X (2014)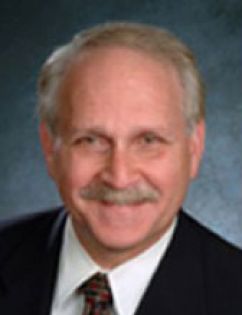 John was appointed President and Chief Executive Officer of the Methodist Healthcare System of San Antonio on January 11, 1995 and served until his retirement on August 31, 2007. Before his appointment as the CEO of the Methodist Healthcare System, he served as the Chief Executive Officer of Methodist Hospital since February 1987.
Mr. Hornbeak earned his master's degree in Health Care Administration from the University of Alabama in Birmingham, and he has a B.A. degree from the Methodist-affiliated Birmingham-Southern College.
Before joining Methodist, Mr. Hornbeak had been the Executive Director of Humana Hospital-San Antonio from 1985 to 1987. He was the Executive Director of Humana Hospital-Huntsville in Alabama for seven years. He also spent three years as the Assistant Administrator of the University Medical Center Hospital in Mobile, Alabama.
Mr. Hornbeak is a Life Fellow of the American College of Healthcare Executives, and his professional affiliations include memberships in the American Hospital Association, the Texas Hospital Association, and the Greater San Antonio Hospital Council. He currently serves as Executive in Residence in the Department of Healthcare Administration at Trinity University and is President of Hornbeak Health Consulting, LLC.
Mr. Hornbeak has been married for 42 years to Charlotte, a native of San Antonio. The couple has three grown sons and two granddaughters.