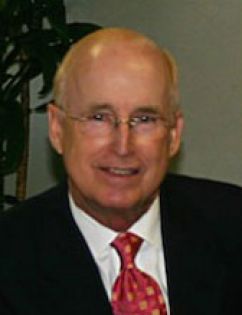 Howard graduated from Providence College with a BA in Economics. He began his career with the United Way of Rhode Island as an Area Director in 1965. In 1968, he joined the United Way of Los Angeles and subsequently held various positions culminating in the position of Campaign Director, which he held from 1973 to 1977.
In 1977, Howard became President of United Way of San Antonio and Bexar County. For the past 30 years, he has helped transform this organization into one of the most innovative, effective and efficient United Ways in the country.
He is past Chairman of United Way of America's National Professional Advisory Council and currently serves as a member of Mutual of America Investment Corporation's Board of Directors.