Ed Barron
Class IX (2013)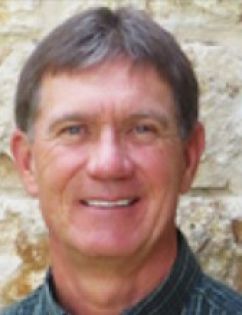 Ed is one of the rare individuals that can say he was born and raised in San Antonio. A graduate of UTSA (1979), he entered the work force in public accounting. Barron quickly moved into private industry taking the controller position for a local homebuilder. Finally in 1986, he realized a lifetime goal of going into business for himself when he and his partner, Harris Connell, opened Connell-Barron Homes. They quickly became recognized as one of the leading homebuilding and residential land development companies in the city receiving numerous awards and recognitions. Barron and his partner sold their company in 2004 to public builder Lennar Homes.
Over the past 30 years Barron has served on various civic and community boards. Along with being the 2014/2015 MLP Alumni Chair, he currently is a member of the UTSA Real Estate Finance and Development Founder's Council and President of two Home Owner Associations.
Barron continues to be active in the real estate industry where he has many business and ranching interests. Ed and his wife Debbie are blessed with 3 children, a wonderful daughter-in-law, and 2 beautiful grandchildren.