Charles Foster (RIP 2011)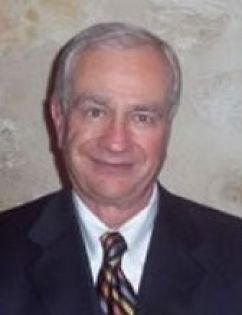 Charles graduated from the University of Oklahoma in 1961 with a degree in Mechanical Engineering. Upon graduation, he joined Southwestern Bell Telephone Company (now AT&T) in Oklahoma City, Oklahoma. During the next forty years, he held various Operating Division assignments in Oklahoma, St. Louis, Dallas, Houston and San Antonio. He retired in June 2001 as Group President in San Antonio at SBC corporate headquarters. Upon retirement, he immediately assumed the position of Chairman of the Board, Prodigy Internet Co. He remained in this position until December 2001, at which time the company was acquired by a tender offer. He has served on various United Way Boards, Symphony Boards, Art Museum Boards and Chamber Boards throughout his professional career. He currently serves on the Board of Southwest Foundation for Biomedical Research, Morningside Ministries, Elm Creek Homeowners Association and Amdocs (a NYSE company), and is an emeritus trustee of the McNay Art Museum.
Charles sadly passed away on July 18, 2011.