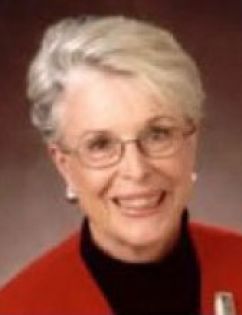 A graduate of Trinity University, Bonnie spent 21 years as a teacher before running for city council. She served from 1999-2003 as the District 8 Councilwoman chairing numerous committees related to quality of life issues, governance and transportation. She also formed the Friends of Medina River that resulted in a 300 acre park.
Bonnie is currently the Vice-President of Projects, San Antonio Parks Foundation, Edwards Aquifer Authority Director for four years. Presently engaged in the restoration of the Japanese Tea Garden and President of the Voelcker Park Conservancy Board, which is in its formative stage.
Bonnie believes that public service is an obligation to all who are able to serve the community where they live. She feels we must work to find common principles we can agree on to produce a stable environment for our citizens and a sustainable community for the future. Bonnie and her husband, Charles, a Trustee on the Alamo Community College Board, have a combined family of seven and many grandchildren.