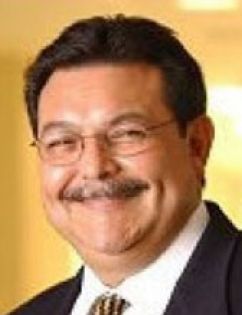 Alex Briseno retired as City Manager of San Antonio in March of 2001 after serving almost 11 years in office. As Chief Executive Officer, he managed the administration of a full-service municipal government as directed by City Council and oversaw an annual budget of $1.2 billion. Mr. Briseno supervised the activities of all City departments with 12,000 employees, serving a community of more than 1.1 million residents and 417 square miles. During his tenure as City Manager of San Antonio, Mr. Briseno worked under four different mayors and 39 city council members.
Since his retirement, Mr. Briseno has been appointed Professor of Public Service in Residence at St. Mary's University where he teaches graduate courses in Public Administration. In addition, he frequently addresses participants in public and private sector professional development seminars. He also has provided municipal consulting services for Estrada Hinojosa and Co., an investment banking firm, the North American Development Bank, and other clients. Recently, he served short-term appointments as Interim President of the San Antonio Hispanic Chamber of Commerce, as the Interim President/Chief Executive Officer of the San Antonio Water System, as Interim President/CEO of the San Antonio Technology Accelerator Initiative (SATAI) Network, and as Interim Executive Director of the Brooks Development Authority. Currently, he is also serving as Chairman of the Board of Trustees for the San Antonio Water System.
Alex has a Bachelor and Masters Degree from Trinity University. In addition to many professional memberships and past community boards, he currently serves on the University Health System Board of Managers and was recently appointed Chairman of the San Antonio Water System. A native San Antonian, he and his wife, Mary, have two adult children.