JC (James) Clapsaddle
Class XVI (2020)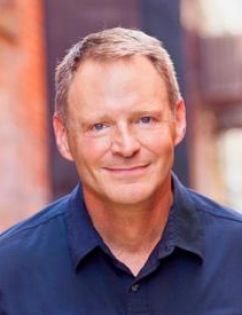 JC (James) Clapsaddle is a retired United States Air Force Colonel. He served in various positions including a post at the US Embassy in Iraq as a liaison to the Iraqi Government. He was a National Defense Fellow to the US Senate advising on nuclear and defense policy. The Secretary of Defense appointed him as his Deputy Director of the Legal and Legislative Team to craft the Legislative Strategy behind President Barack Obama's successful repeal of "Don't Ask Don't Tell." He commanded the Ramstein Air Base (Germany) medical group and the Air Force's Al Udeid (Qatar) deployed hospital that cared for the ill and wounded from combat operations in Afghanistan, Iraq, and the Horn of Africa.
JC retired to San Antonio in 2015 where he enjoys the world of nonprofit volunteering. He is graduate of the Masters Leadership Program San Antonio, a member of its board, and serves on the board of five other nonprofits where he enjoys participating in their Diversity, Equity, & Inclusion efforts and organizational strategic communications and planning.
JC is married to Colonel Andra Clapsaddle (USAF, retired). They have one son, two grandkids, and three dogs. Two dogs are Foster Fails. The third, Freddie, is a Guide Dogs of Texas K9 they are raising/training as a future guide dog for blind people.