Bob McCullough
Class XVII (2021)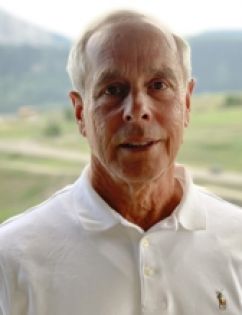 Bob McCullough is a graduate of MLP Class XVII and currently serves on 4 non-profit Boards.
Bob graduated from West Point in 1973 and, after graduation, attended the Army's Airborne, Ranger and Pathfinder schools. Bob left the Army in 1978 and held positions at Procter and Gamble (5 years), PepsiCo (9 years) and H-E-B (29 years) retiring from H-E-B in November 2018. At H-E-B Bob held the position of Senior Vice-President of Manufacturing, Quality Assurance and Food Safety. Under Bob's leadership H-E-B's Manufacturing Division grew from 4 plants to 15 plants and is the single largest supplier to H-E-B.
In addition to his Engineering degree from West Point, Bob completed an MBA at Georgia State University, with a concentration in finance, and attended the Harvard Advanced Management Program.
Bob has been married to his wife, Kathleen for 48 years. Bob and Kathleen have 2 sons and 3 grandchildren.