Given the increasingly multicultural nature of our community, nonprofit agencies and civic commissions need seasoned leaders with experience navigating complex challenges.
As a result, MLP considers Diversity, Equity and Inclusion (DE&I) a core competency of leadership. As leaders, it is our duty to set the standard by example because that's what leaders do. Embracing these principles enables leaders to foster creation of equitable and inclusive environments, policies and practices as they do their important work for our community.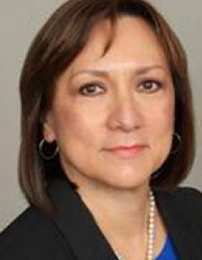 Rosemary Puente
Class IX (2013)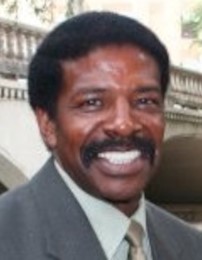 Otis "Scotty" Scott
Class XVI (2020)
Driven by our values, MLP committed to creating change with the goal of justice for all. We recognized that no one person or organization can solve all of these complex issues. We conducted a DE&I survey to obtain feedback from all our graduates. We organized a diverse group of staff members, board members, and MLP graduates to begin listening to and understanding the voices of the victims of injustice. Together, they are helping MLP stay true to the commitment to bring about the cultural and tactical changes necessary.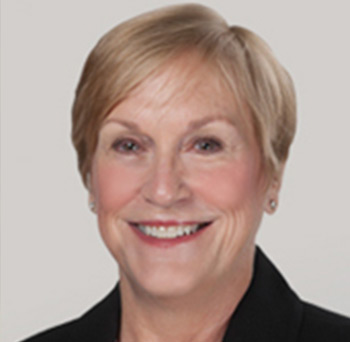 Marketing and Accountability Team
Martha Mitchell
Class XVI (2020)
We enhanced our Mission to reflect our ongoing commitment to Diversity, Equity, and Inclusion.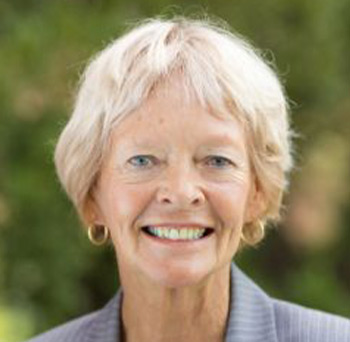 Candidate Recruitment Team
Mary Stefl
Class X (2014)
We refined the MLP application and selection criteria and process to ensure inclusiveness.
We conducted pro-active outreach to professional organizations that represent diverse populations -- including diversity of skill sets, service interests, thought, background, perspective, experience, as well as traditionally underrepresented populations in our community such as gender, race, ethnicity, sexual identification, and disabilities.
Committee Members
James Amerson
Mary Ann Beach
Sandra Banks Dance
Julie Healy
Adrian Hicks
Michele Hoskins
Paul Hoskins
Kathy MacNaughton
Susan Mustacchio
Cecilia Orellana-Rojas
Ann Parker
David Patrick
Sybil Lopez-Pici

Cynthia Rocha
Lee Rodriguez
Angie Salinas
Susan Steves Thompson
Deanne Weatherman
Valerie Wilson